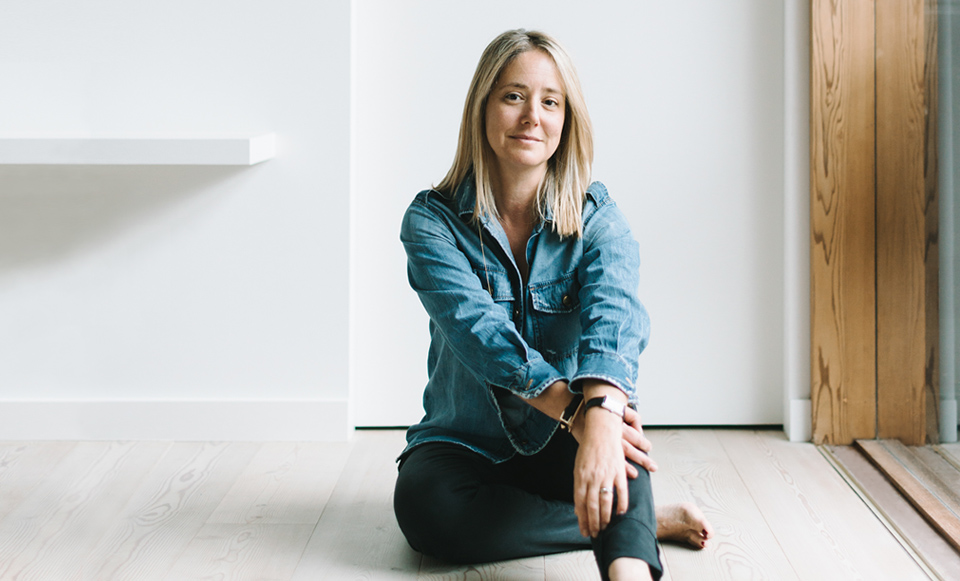 Shareen Joel Design
Shareen Joel Design is a multi disciplinary Interior Design, Interior Architecture, Architectural Building Design and Industrial Design practice based in Melbourne, Australia. Since it's inception in 2003, the studio has been driven by a philosophy of authentic timelessness. Under the direction of founder, Interior Architect and Industrial Designer Shareen Joel, the practice has shared a passion for pushing boundaries across all platforms of creative direction from interior design, interior architecture and architectural design to product design, furniture design and creative brand management.
It is in this spirit that SJD has forged cohesive and redolent identities for retail and commercial clients including Witchery, Country Road, Seed, Sheridan, Seafolly, Becton, Clipsal, Lockwood (Assa Abloy), Freedom Furniture, and Zip Industries as well as as an expanding portfolio of residential clients. Each project is explorative while remaining steeped in longevity, with an affinity for honest materials, classic proportions, exquisite craftsmanship and fine detailing that underpin the Shareen Joel Design ethos. Throughout her career, Shareen has staked her reputation on the simple, balanced and elegant aesthetic that now precedes her.
Shareen Joel began her career as an Industrial Designer in 1991 working for Ford Motor Company in Australia and later Europe and the USA. Her role took her to international fashion shows, furniture fairs and design events, confirming her eye for detail and materiality early on. In 2012, Joel's relentless ambition saw her broaden her focus with the inception of world-renowned design website Share Design, expressing her passion for all aspects of design from inspiration to the products that that represent this.
Qualifications
BA Industrial Design at Royal Melbourne Institute of Technology (RMIT)
Transportation Design at the College for Creative Studies, Detroit (CCS)
Advanced Diploma Building Design (Architectural)
VBA Registered Building Practitioner, Draftsperson Building Design