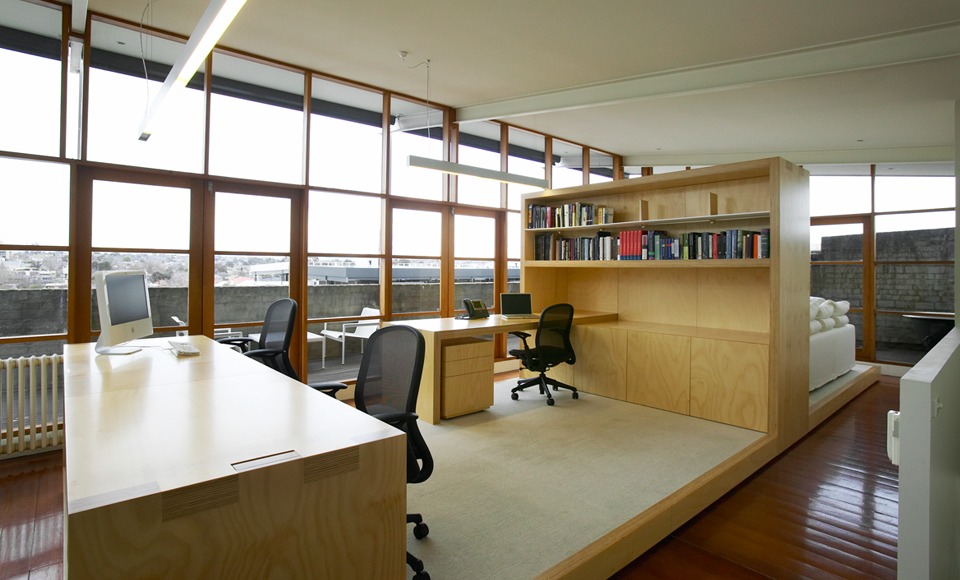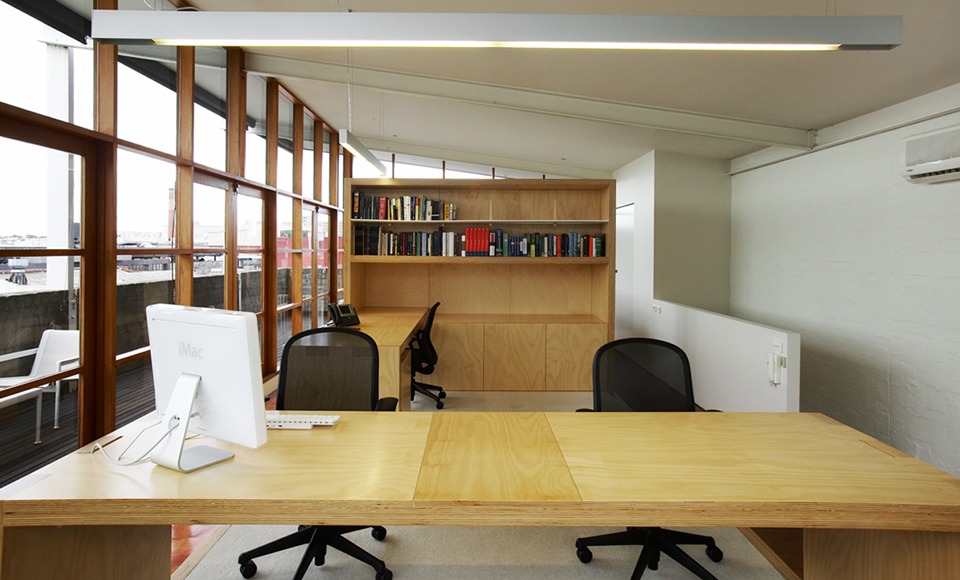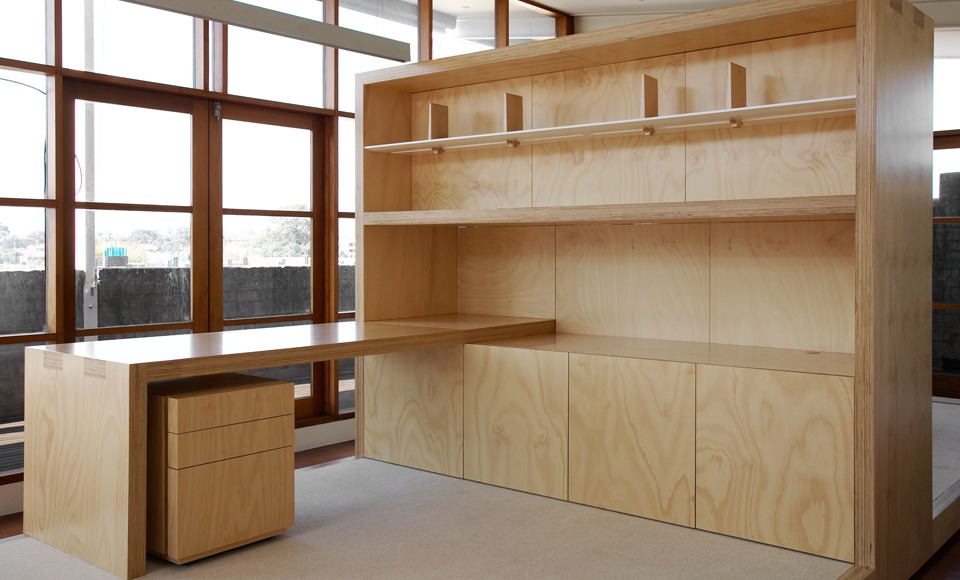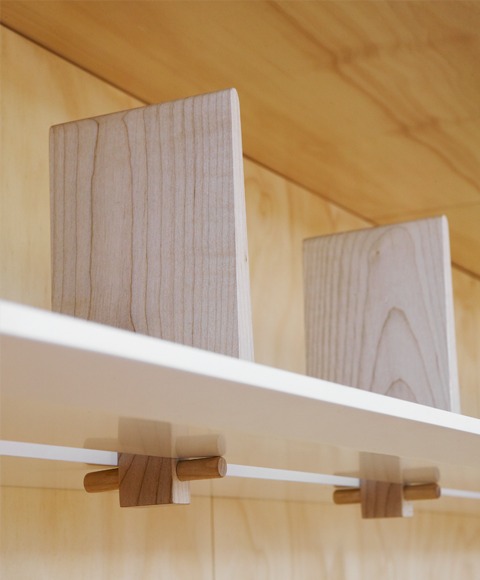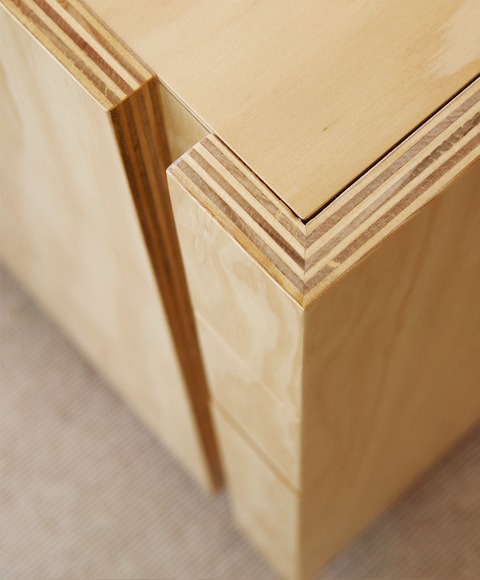 Boutique Office, South Yarra
For this boutique South Yarra family office, SJD created an autonomous area facilitated by a constructed plinth from which all other functions derive. This innovative design approach enclosed a completely self-contained working and entertainment area out of a singular structure whilst maintaining an open, free-flowing space.
The contemporary design approach was coupled with an original use of laminated ply. This highly sustainable material with intrinsic laminated edging was deliberately left exposed in an effort to exhibit the fine craftsmanship involved.