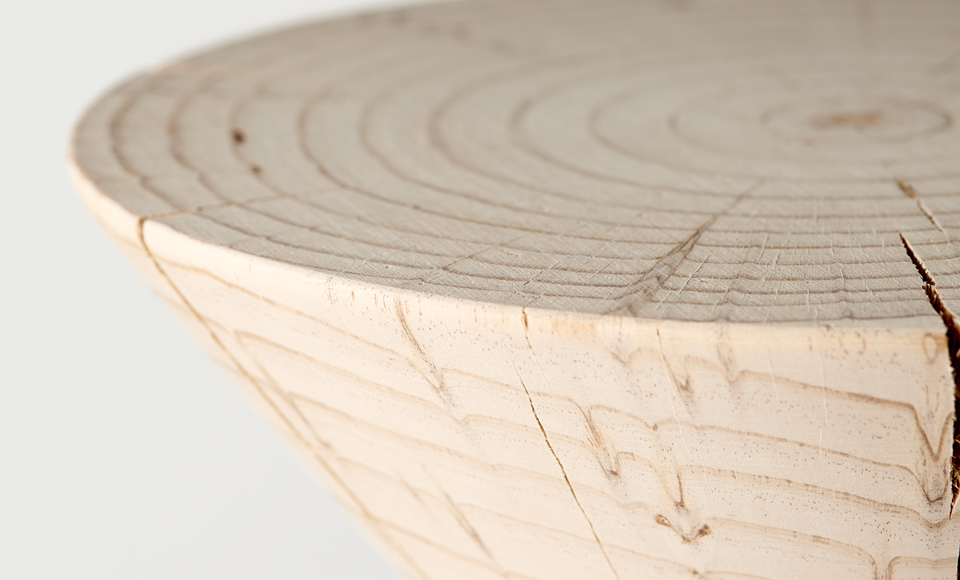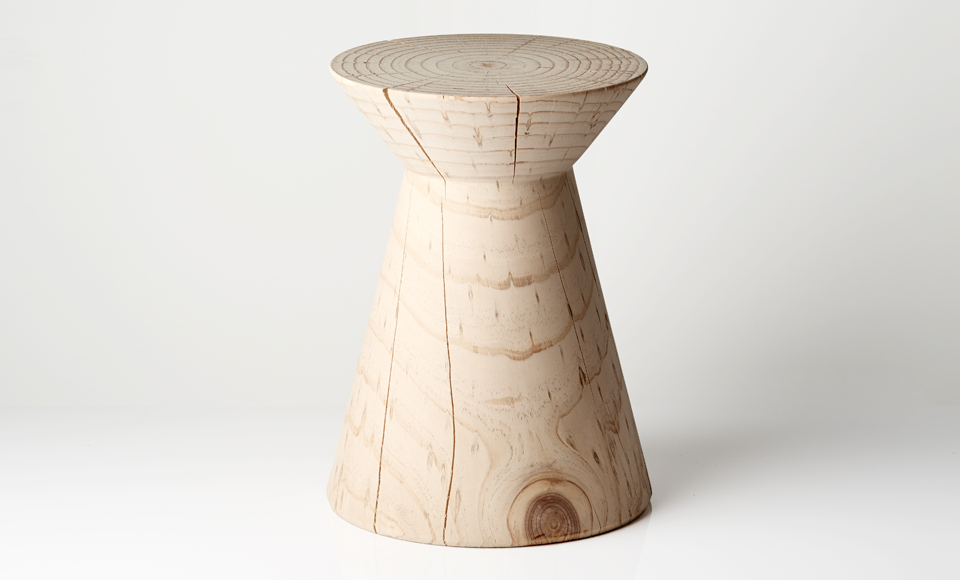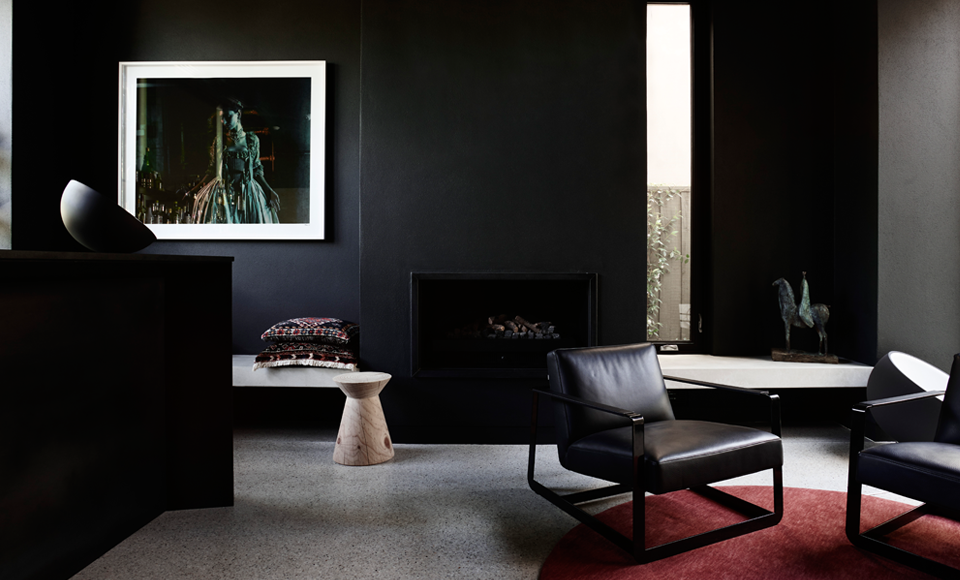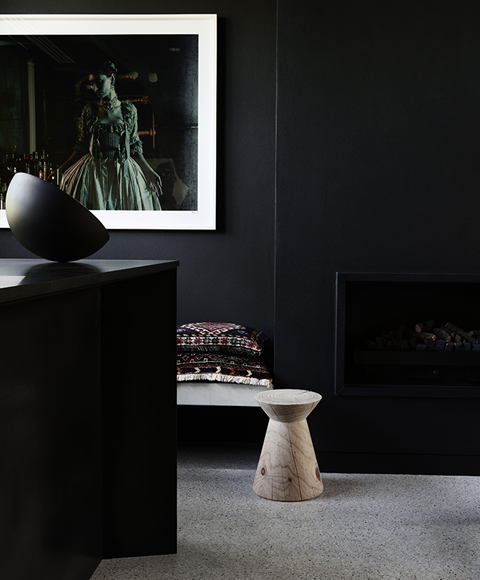 Diablo Stool | Side Table
Defined by the simplicity of form and natural timber, the Diablo Stool | Side Table is a perfect addition for any home. It is a timeless classic that will continuously evolve, thanks to the characteristic of the Radiata Pine, which will develop cracks and a beautiful patina with use.
Perfect as a side table or a stool for when you need that extra seat. Handmade in Melbourne, Australia. Made to order or available for purchase here on Share Design or contact us.