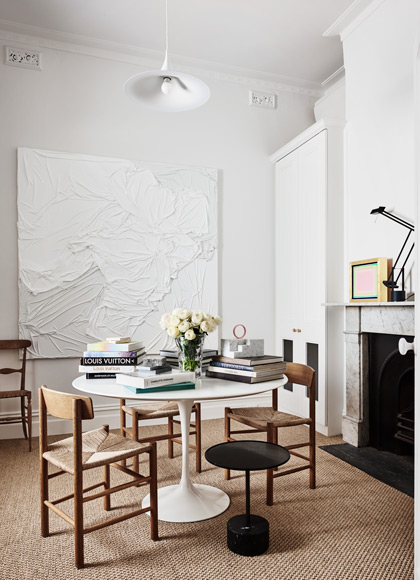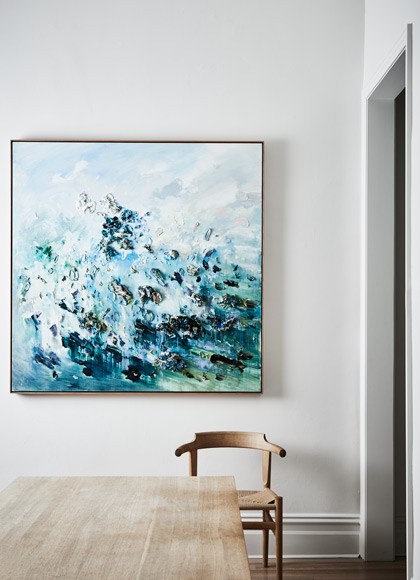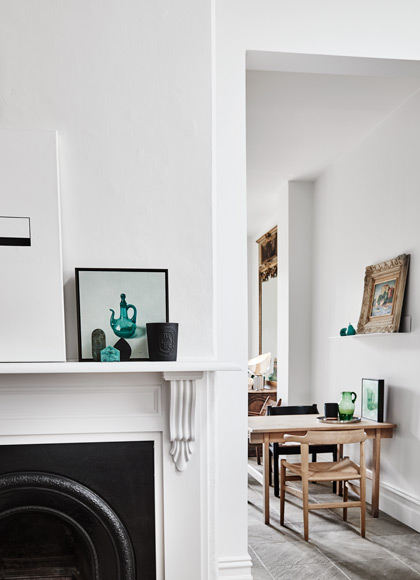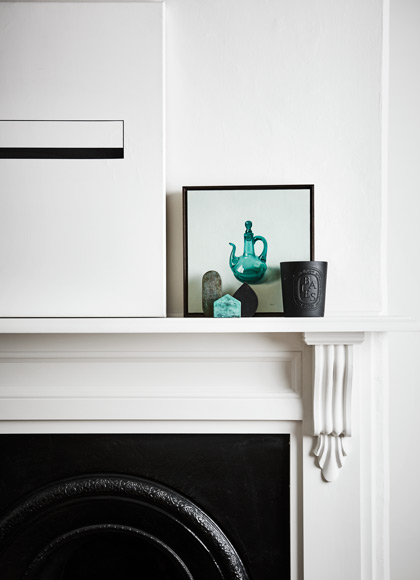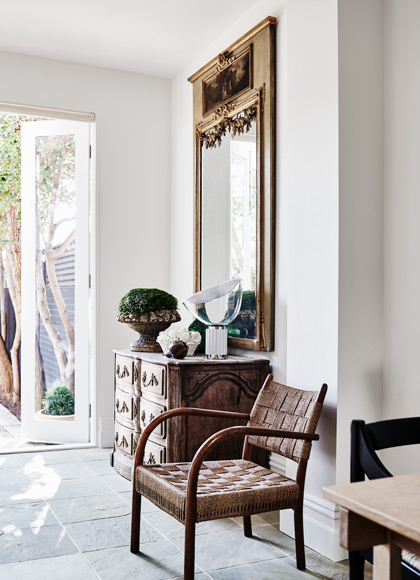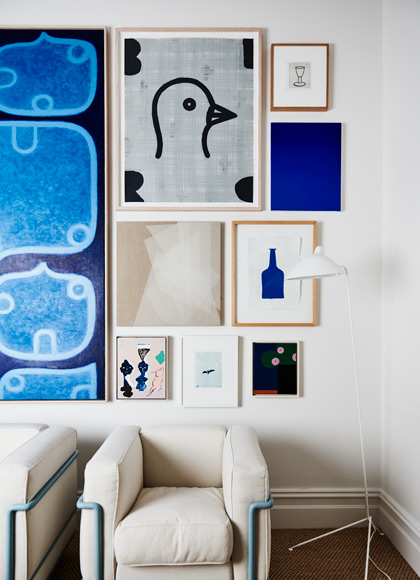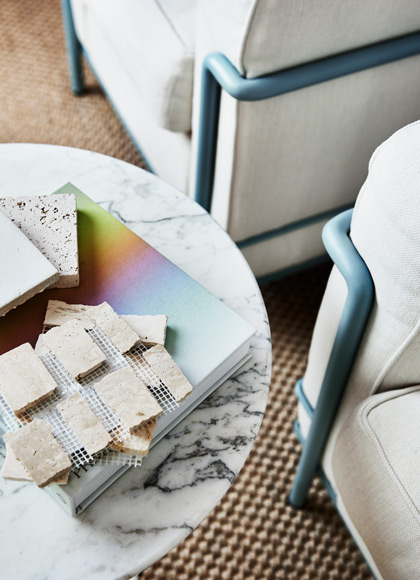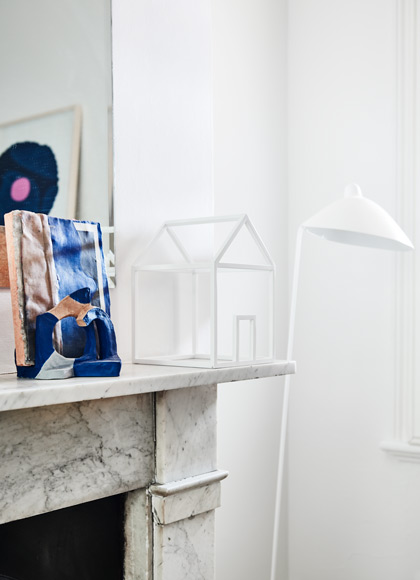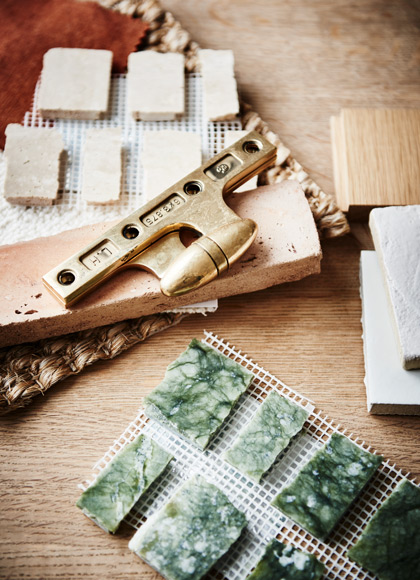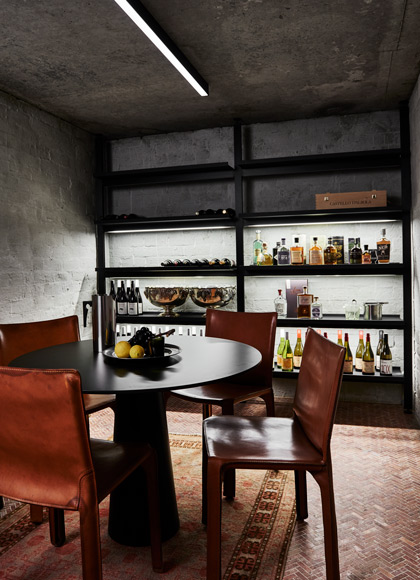 Rose Street Studio
Sitting modestly within the leafy village community of Toorak, the new Shareen Joel Design studio encapsulates an ongoing love of heritage architecture, contemporary design, art and antiques.
This elegant terrace has been transformed with the addition of strategically placed skylights, allowing the space to be flooded with natural light.
Colourful artwork and delicate objets d'art have been layered within the muted interior, creating a warm and stimulating office space.
Overall, the result is a striking glimpse into the cosy and well-considered interiors SJD is known for.